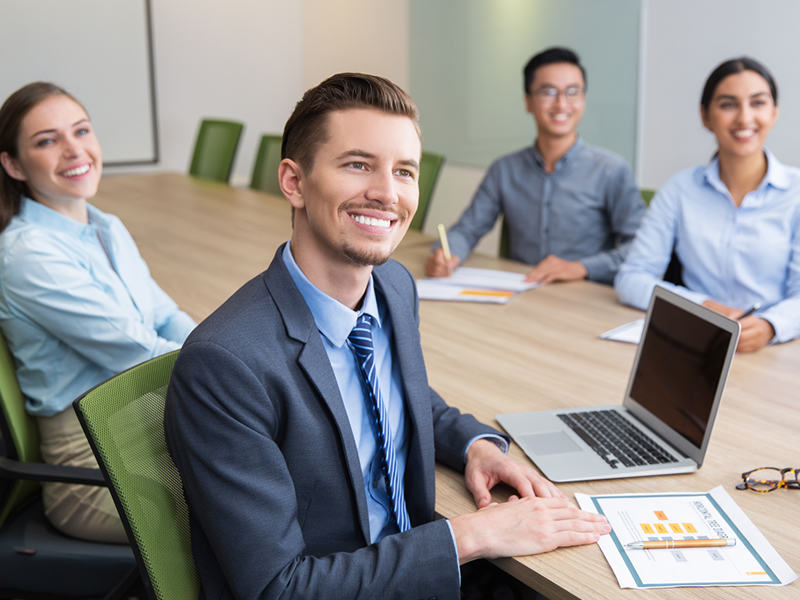 Practical and strategic approach – These are courses developed by our academic and research staff, for the general public, which meet the training needs that organizations seek to cover at all times and circumstances, based on the current business environment. 

Conceptual.
Provide step-by-step learning on topics that require the implementation and execution of operation processes.
Some of our workshops:
Annual tax returns for individuals and corporations.

Annual adjustment of wages and salaries.

Calculation of labor quotas and payroll taxes.

Impairment of long-lived assets.

Practical valuation of companies and investment projects.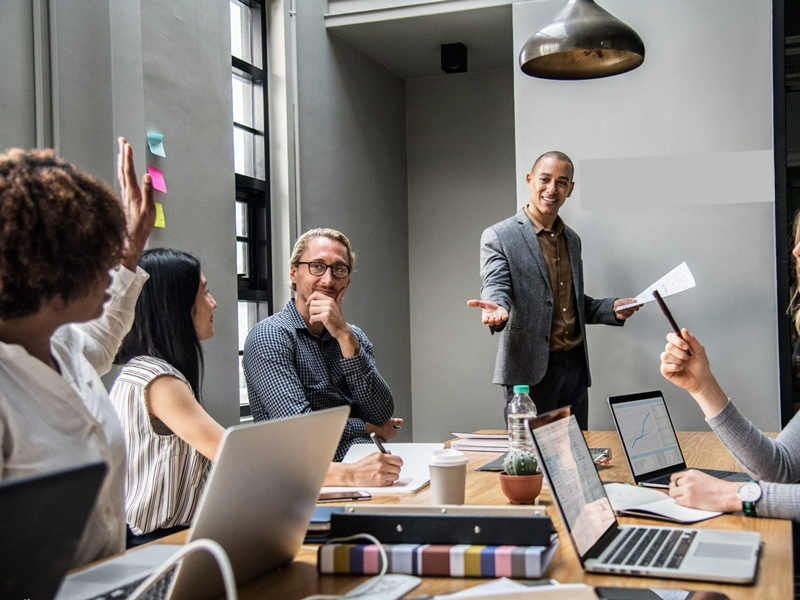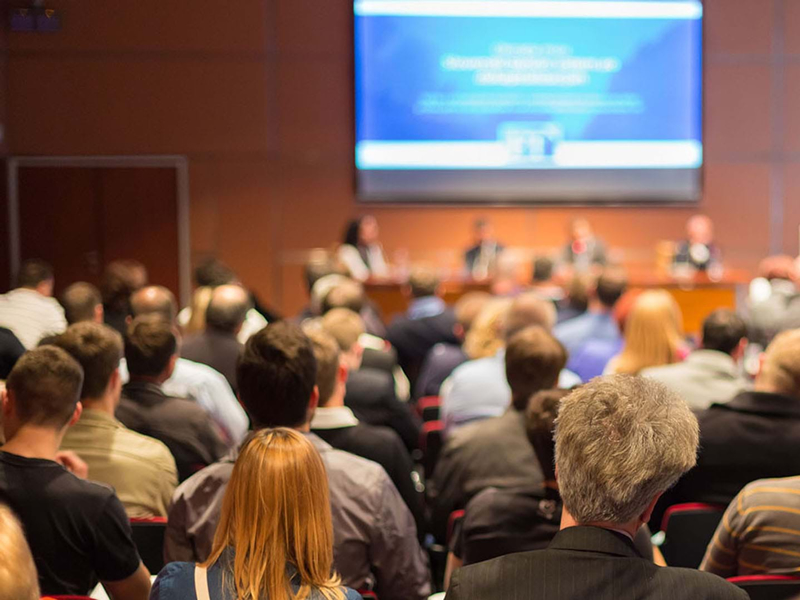 We have a network of speakers in our expertise areas for your private and institutional events in a face-to-face or virtual format.
Modular programs focused on developing a specific topic in depth, generally covering teaching and updating topics for the attendees. Due to the fact that there are several speakers, there is the possibility of presenting individual points of view from a specific area.
The duration varies according to the type of program, generally more than 50 hours.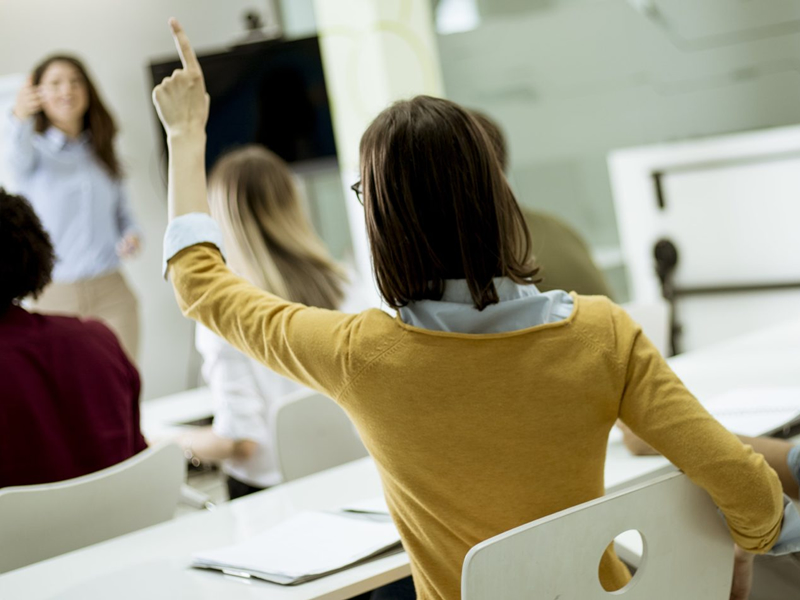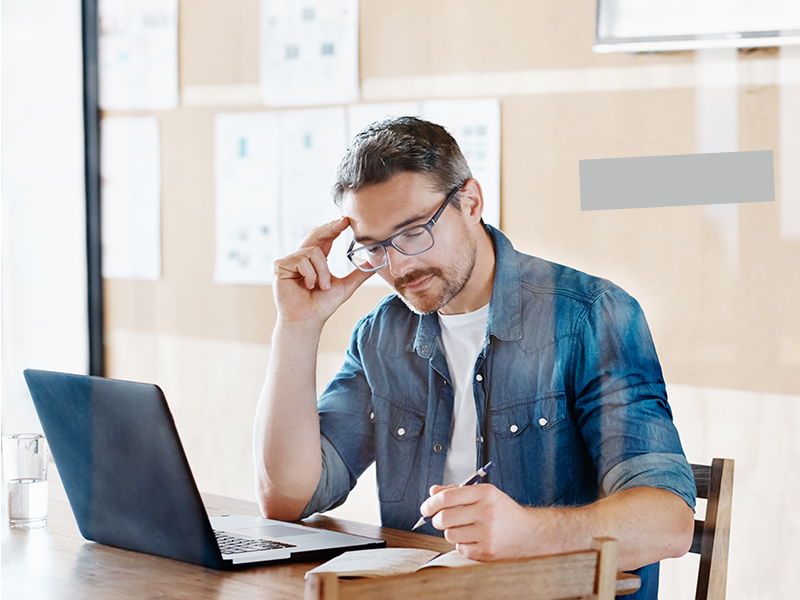 Programs that include a mix of theory and practice with the objective of keeping the students updated, teaching them new techniques or tools for their profession. It is a curricular program that structures teaching-learning units on a certain topic with enough length and formality to guarantee the acquisition and development of valid theoretical and/or practical knowledge.
There are different types of diploma courses: professional, teacher updating, extension, customized. They usually last between 80 and 120 hours.
Some of our Diploma courses are provided in cooperation with other national and international university institutions.
Training and consulting services for your company