Financial Reporting Standards, National and International (NIF - IFRS - USGAAP)
Training topics:
National and International Financial Reporting Standards (NIF – IFRS – USGAAP).

Determination of asset impairment.

Valuation of labor liabilities.

Determination and valuation of embedded derivatives.

Business acquisitions.

Deferred income taxes.

Share-based payments.


Consolidation of financial statements.

Valuation of permanent stock investments.

Leases.

Valuation of income.

Other specific standards.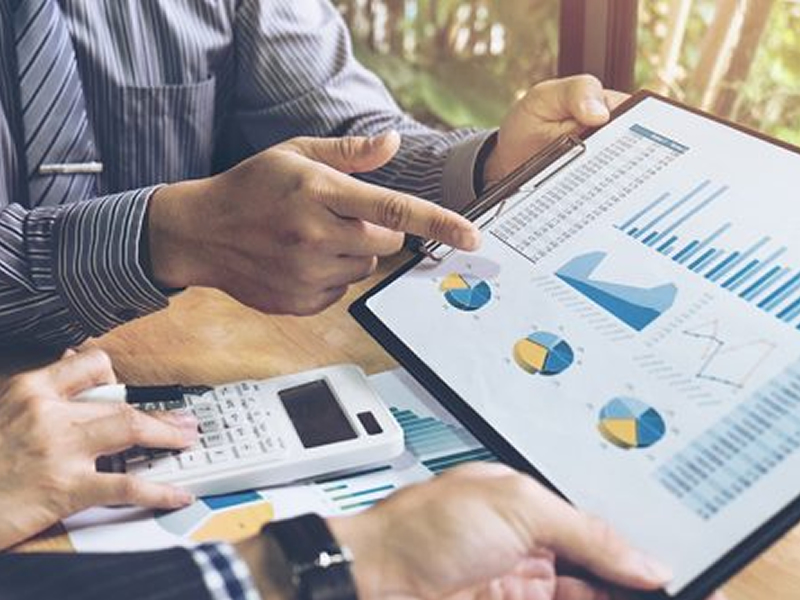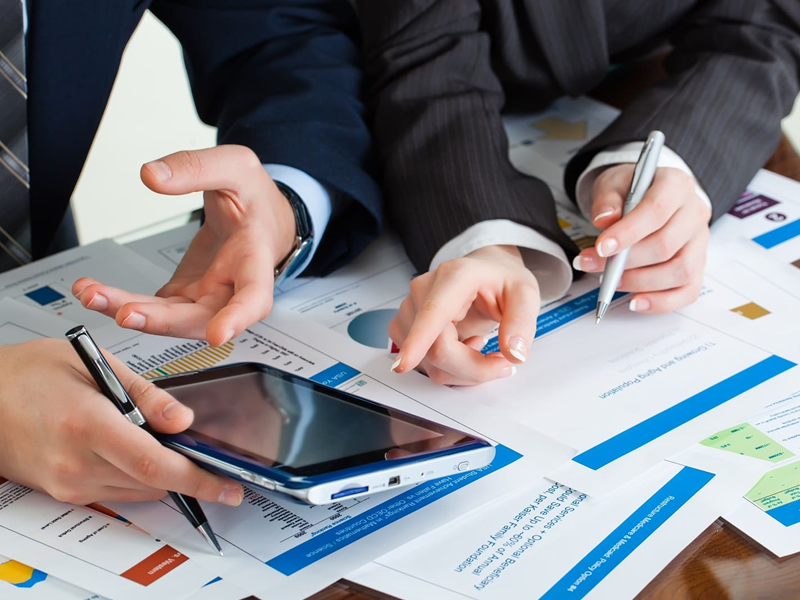 Training in:
Income Taxes (ISR).

Value Added Tax (VAT).

Federal Fiscal Code (CFF).

Special Tax on Production and Services (IESPS).

Tax Defense.

Foreign Trade.

International Taxes.

IMSS, SAT and INFONAVIT.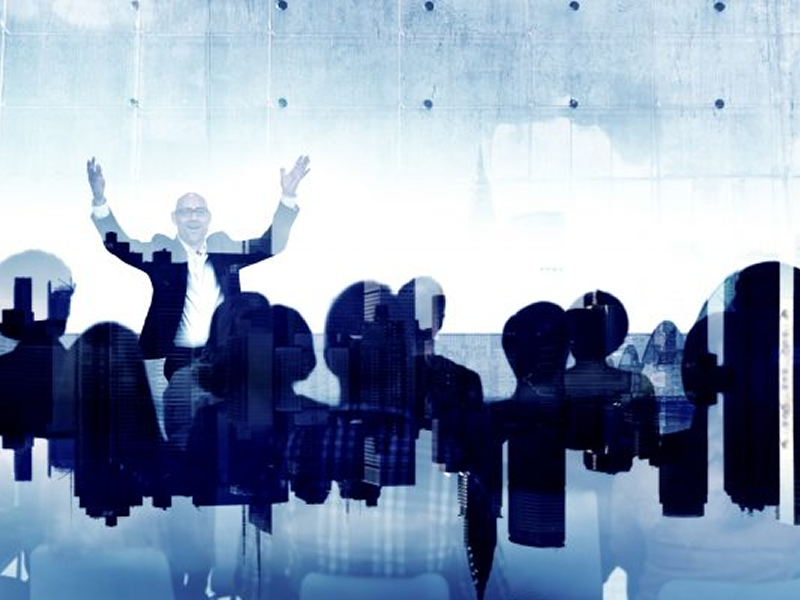 Customer Service.

Creativity and Innovation.

Emotional Intelligence.

Formation of high-performance teams.

Leadership.

Coaching- What is Coaching?.

Creative decision making.

Management skills.

Spelling and writing.

Motivational topics.

Integration.

Change awareness.
Today almost everyone knows how to use Excel, but few know how to get the most out of it.
Excel is the key tool that you must master in a digital world, but why not everyone masters it? Because it is like a programming language, it does not matter how much you know it but, what you do which is translated into efficiency and automation of your data management, analysis and reporting processes.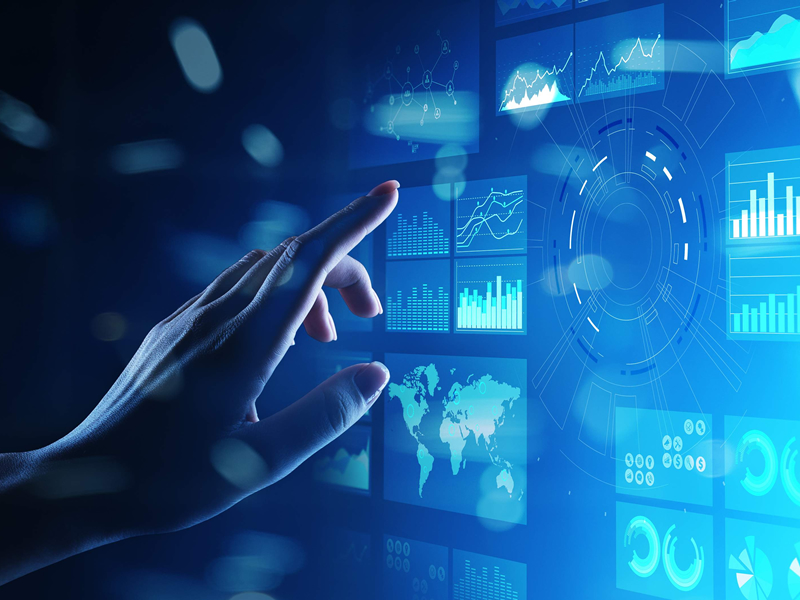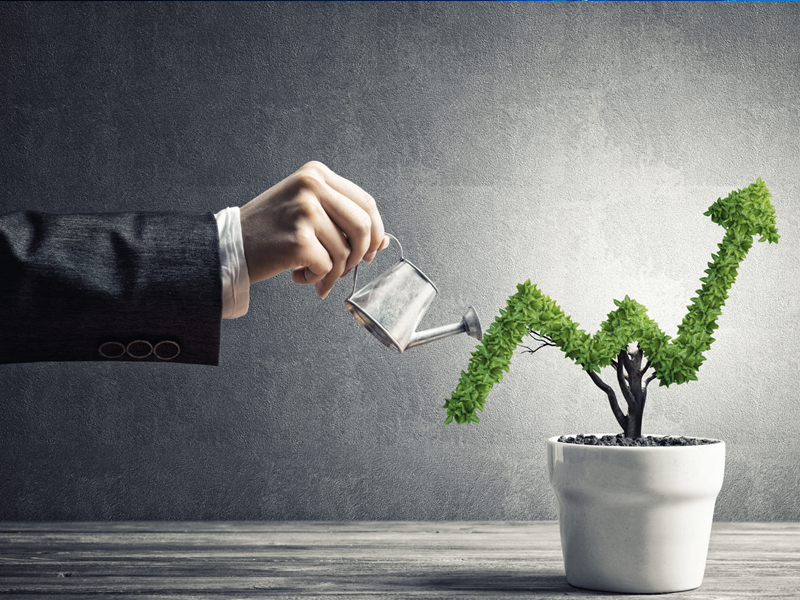 Quality and Continuous Improvement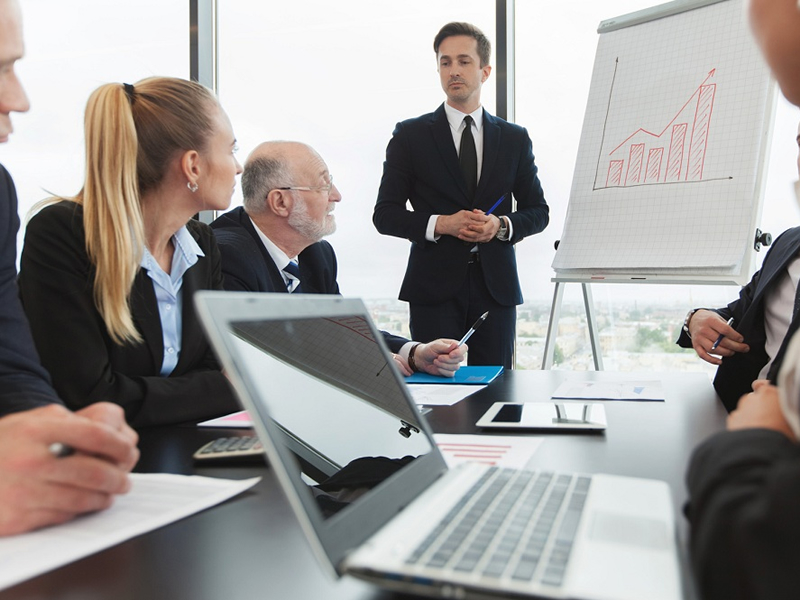 Top management and managerial skills
Training and consulting services for your company