Programs designed by our consultants and academic experts tailored to the needs of each organization, to achieve specific performance objectives of your human capital, aligned with the global strategy of your company allowing this way, to achieve effective results.
It is very important to adjust the topics of the agenda as well as the methods and dynamics of the training to your specific needs through an initial diagnosis, which takes into account: The objective of the training, your organizational culture, the profile of the participants, the availability of time for the training and the characteristics of the place and facilities where the training will take place, among others.
This type of training can be: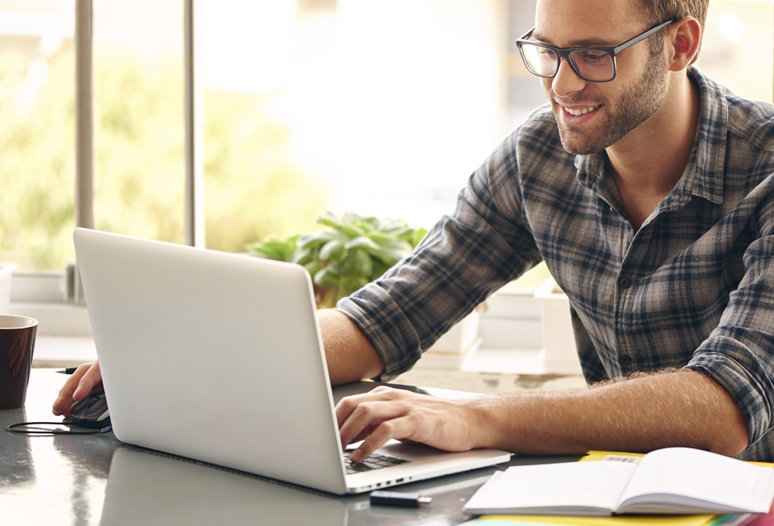 Online
Programs developed by our academic and research staff through technological and video platforms that best suit each need in order to meet the training needs.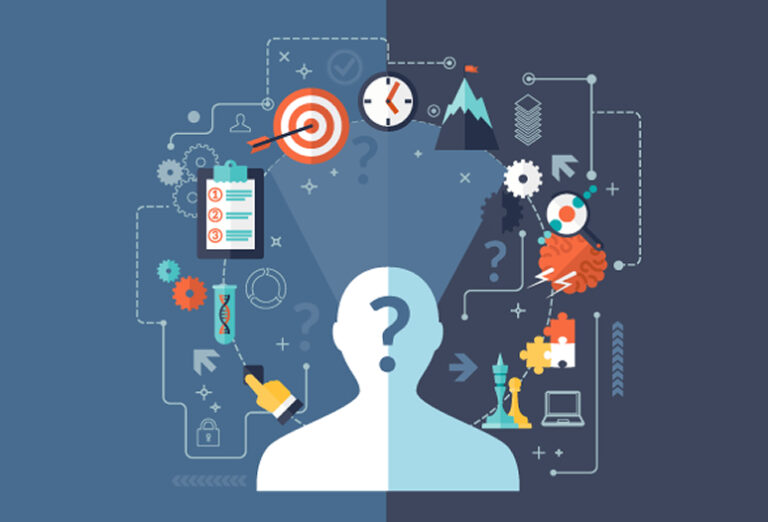 On-site
At the client's venue or at our facilities. We have our own facilities and different agreements to provide national and international experience.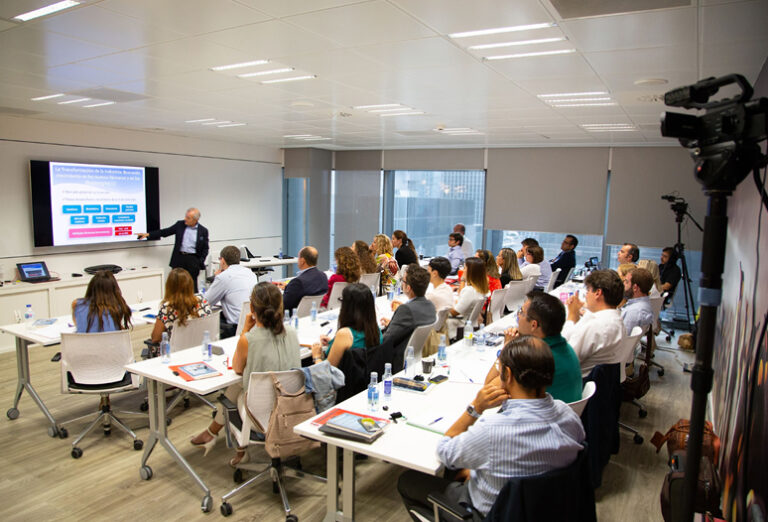 Design of asynchronous courses
Topics defined by our clients. Pedagogical and instructional design. Recorded and given by our team of specialists in each subject. First level technological platforms. Evaluation and follow-up schemes of the learning process for analysis and decision making related to each program.
Training and consulting services for your company